Handstand Playground @ Northern Yoga Center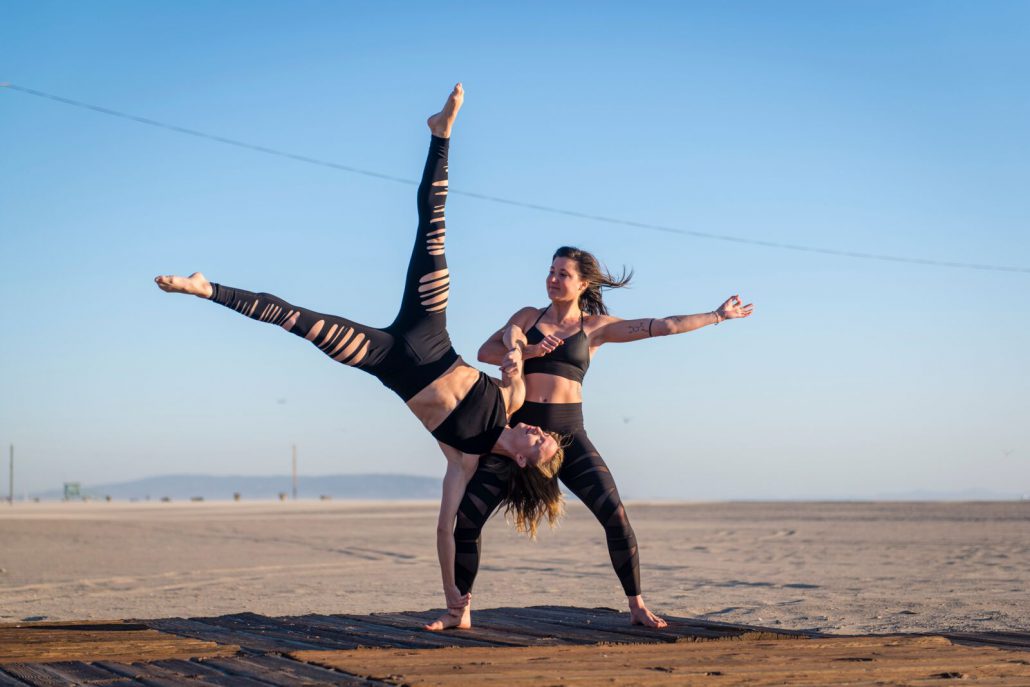 Jules Kuhner is visiting from Berlin, and has a lot of experience in guiding groups through acro yoga and inversion exercises.  Her perspective is that handstands should just be FUN!  Everyone's body is different and every person will find their way into handstand in their own unique way.
Jules says "Leave the wall at home, and find some friends to play in handstand with!" When speaking of the wall, she means both physically and mentally.  Explore different ways of getting into handstand, including working with partners and groups.  Let go of the voice that says I can't, and discover how you can!
Date:  15.09.2019 (Sun)
Time:  1.45 – 3 pm
Location: Northern Yoga Center
Price:
Booking: Onlinebooking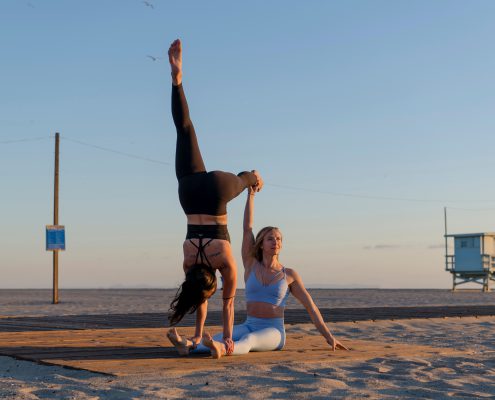 http://yogabyjules.de/wp-content/uploads/2019/06/MRsz1loQ.jpeg
5394
8091
Jules
http://yogabyjules.de/wp-content/uploads/2017/12/logo.png
Jules
2019-06-24 14:52:15
2019-06-25 09:44:43
15.09.19 Handstand Playground @ Northern Yoga Center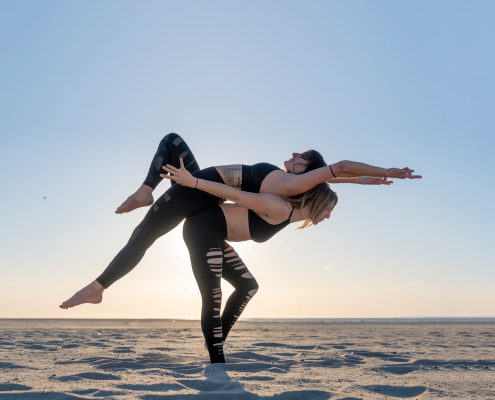 http://yogabyjules.de/wp-content/uploads/2019/06/QEVTEu3w.jpeg
1200
1519
Jules
http://yogabyjules.de/wp-content/uploads/2017/12/logo.png
Jules
2019-06-24 14:47:12
2019-06-24 14:53:41
14.09.19 Acro, Partnermovement and Relaxation @ Northern Yoga Center